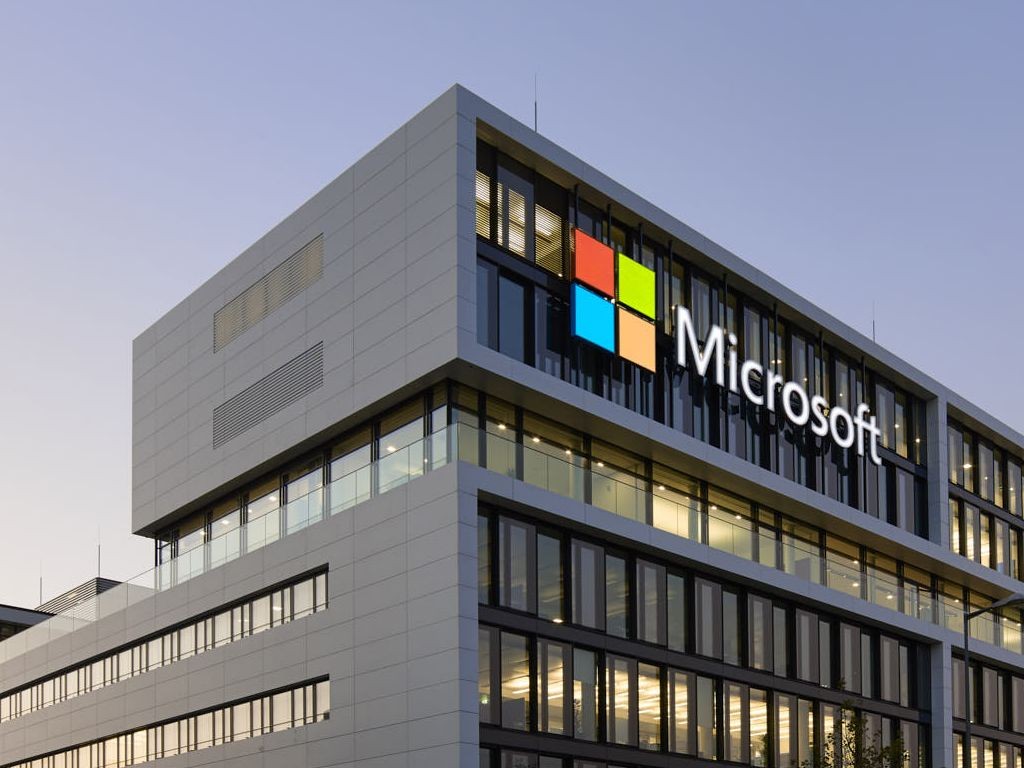 Wipster leverages Microsoft Azure to give media companies and corporates a realtime video feedback experience directly in their current workflow.
We've integrated the Wipster feedback experience deeply into Adobe Premiere and After Effects, giving creatives a seamless workflow between editing and checking feedback.
Our joint customers can leverage the power of Brightcove and the engagement of Wipster, creating a workflow that solves many video headaches.